Spring, being the season of new beginnings and renewed energies, is also the best time to go out and enjoy the great outdoors. If you're too lazy to go anywhere far and just want to indulge in the comfort of your own home, why not turn your backyard area or porch into your own staycation paradise? Simply invest in good-quality outdoor furniture and make a few tweaks to your space to make it as cozy as your indoor space.
Doing more outdoor activities such as engaging in outdoor games or grilling outdoors makes spring a fun treat for everyone. If you're worried about sun exposure especially when spending time whipping a mouthwatering steak for the whole gang, the
Sunjoy Steel 2-Tier Grill Gazebo
has literally got you covered.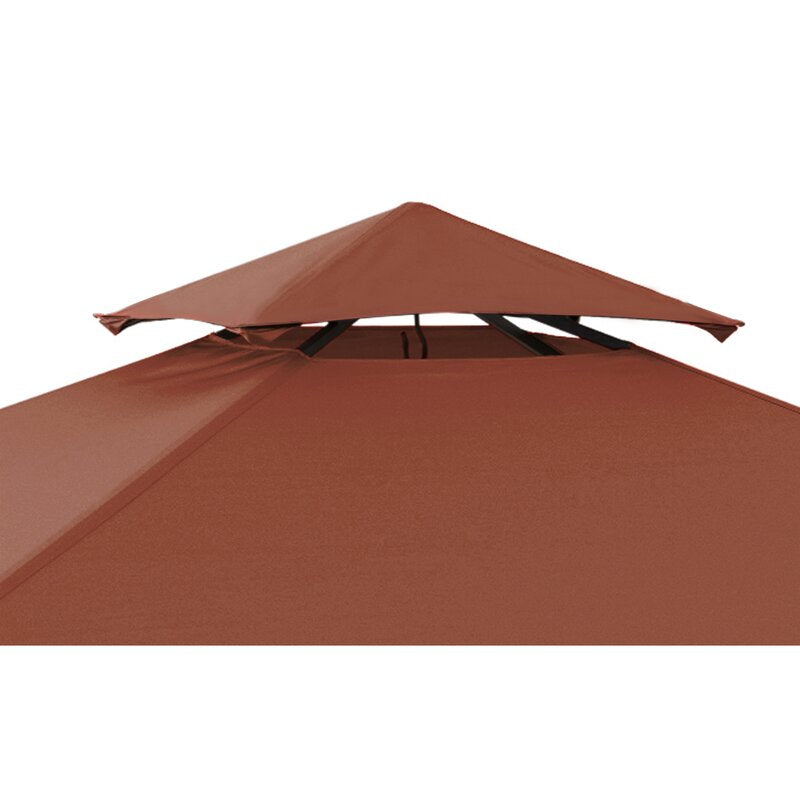 The double-tiered vented soft top canopy efficiently protects against sun exposure and light rain while allowing air to filter through so the smoke from the grill won't get in the way. The ventilation also helps to provide stability during strong winds.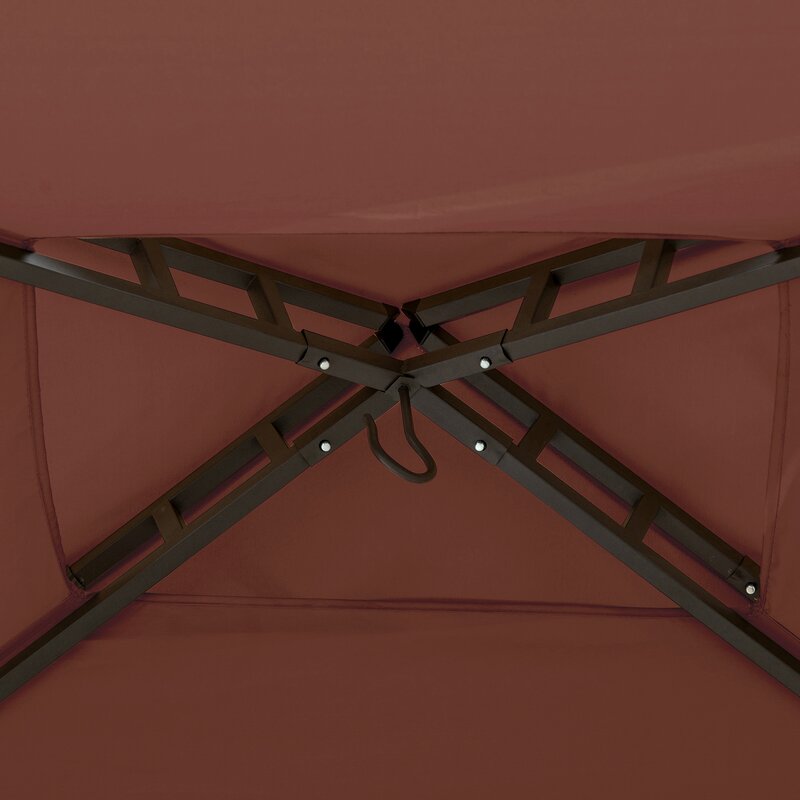 Made of high-quality powder-coated metal and steel in a chic matte black finish, the gazebo has a durable construction and is resistant to rust, corrosion, and chipping and makes it ideal for long-term outdoor use. The hook on the ceiling also allows for a chandelier to be placed for additional lighting.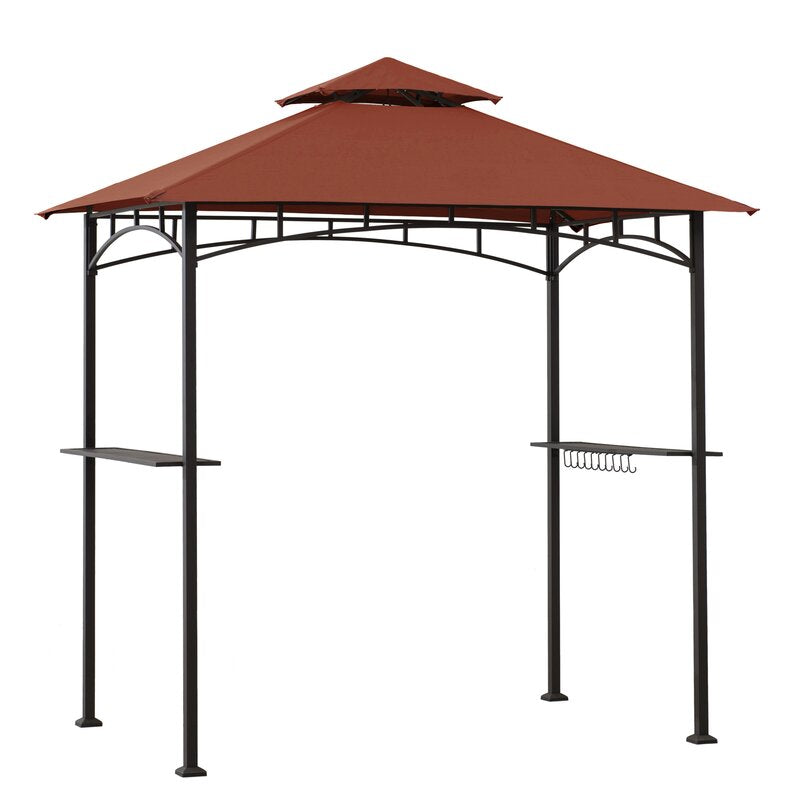 The gazebo is also conveniently designed with a shelf on both sides for storage and for easy access to your condiments and utensils needed for grilling for a seamless grilling or cooking experience. The 5' x 8' footprint efficiently provides ample space for you and your grill or just an area where you can hang out and shade yourself from the sun.