Want to see how a product will look like in your home before purchasing it? We have just launched a feature that will help you visualise that!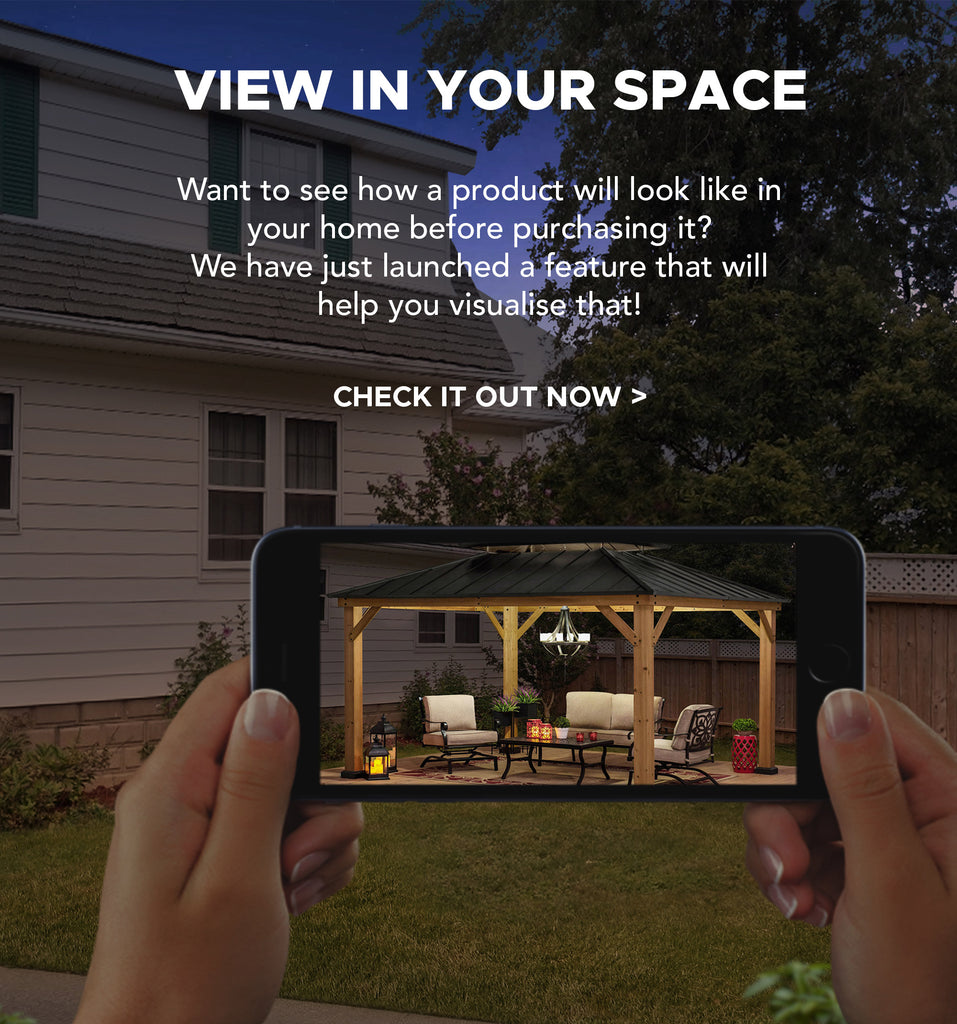 HOW DOES IT WORK? 
Step 1. Click on the "View In My Space" button on the product page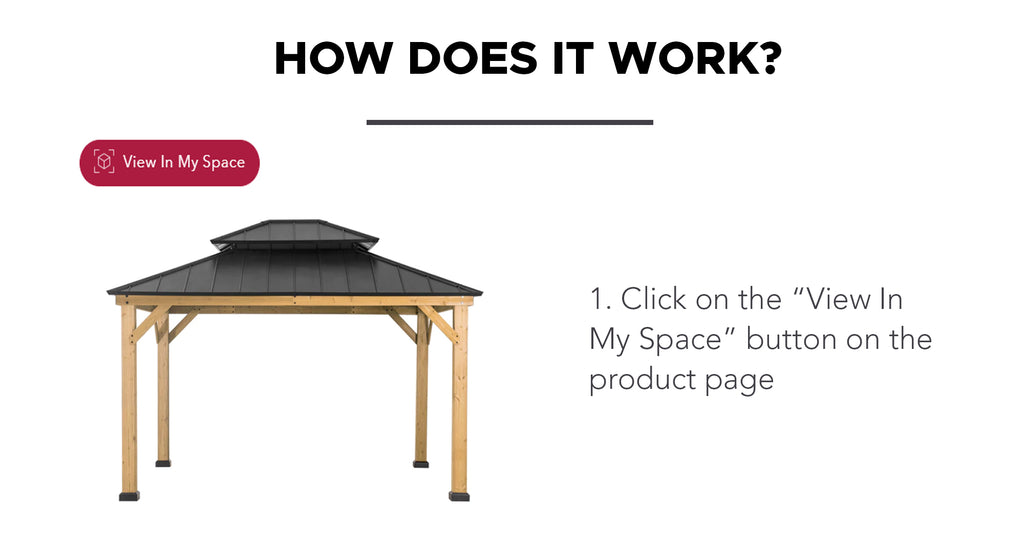 Step 2. Scan the QR code using your phone or, if you are already on your phone, click on"Start Viewing"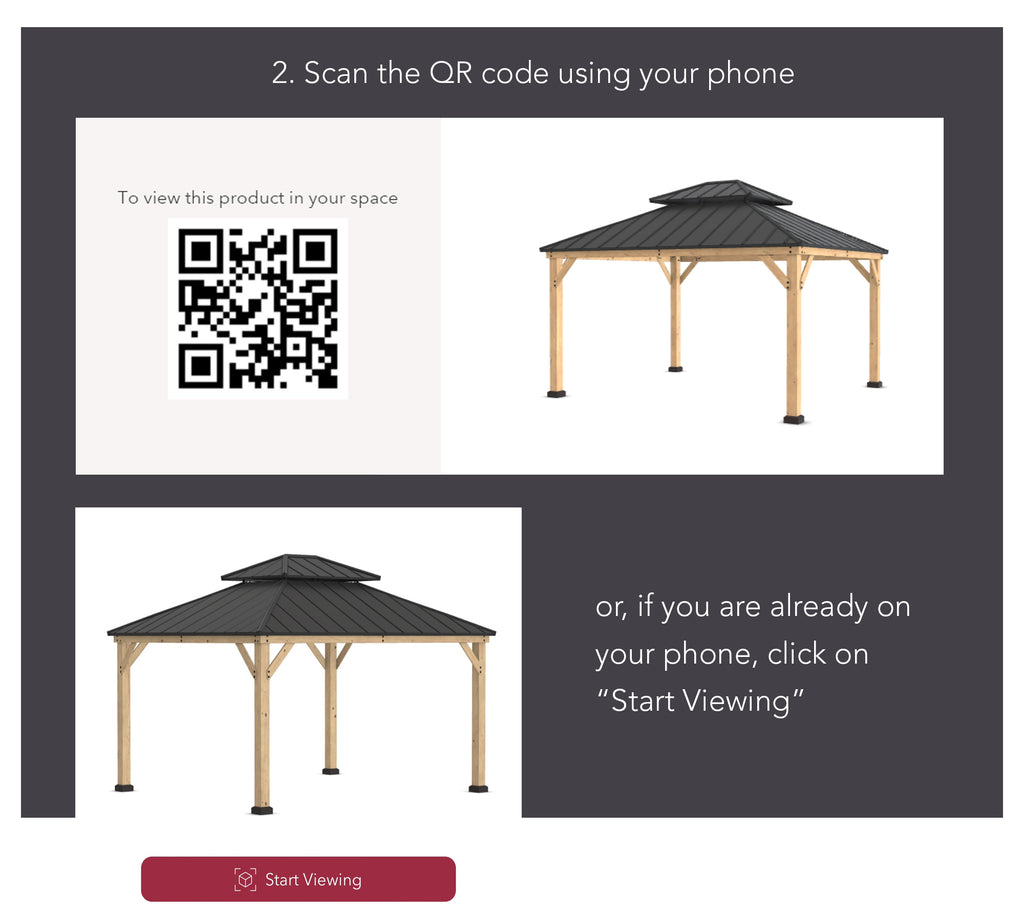 Step 3. View the product in your space with our augmented reality feature!